\o/ - Brand new LOSD, City of Zurich
Be one of the first ever to work with the brand new LOSD from the City of Zurich released today!
Contact
---
Linked Open Statistical Data (LOSD), City of Zurich
Statistik Stadt Zürich, the Statistical Office of the City of Zurich, has decided to publish its data as Linked Open Data.
Released today for TWIST2018 \o/
Today we release our Linked Open Statistical Data (LOSD) Project to the public! So you'll be among the first ones ever to work with it. We start with 3'924'445 triples. This is a small selection of our growing data offering. It contains mainly statistical data about the population of the City of Zurich.
What is its granularity? Depending on the selected topic the granularity and the available time slices vary. All the data is aggregated and in the same quality as the one, that the statistical office publishes in its publications.
What can the data be used for?
Analytics and visualisations of many aspects of the city population and other topics.
Combine (link) it with other data.
Some ideas on possible Challenges
Compare Cities

Use data of other cities that publish their data as linked data and find patterns. (See this examplary SPARQL-Query comparing the population development between the Cities of Basel and Zürich).

Interactive Visualisations

Use the API and build interactive visualisations with the data.


Combine with other content

Use text and images from other sources (e.g. Wikidata) and combine it with the statistical data.
How to access the data?
Endpoint:
Starting point
Documentation & examples
On Github you can find a detailed documentation with:
Basic information on "Linked Open Statistical Data (LOSD)" (such as Sematic Web, RDF, SPARQL, data model, etc.)
A Jupyter Notebook with concrete interactive examples of how the data can be retrieved.
You should also have a look at the great ressources from Adrian Gschwend (Zazuko):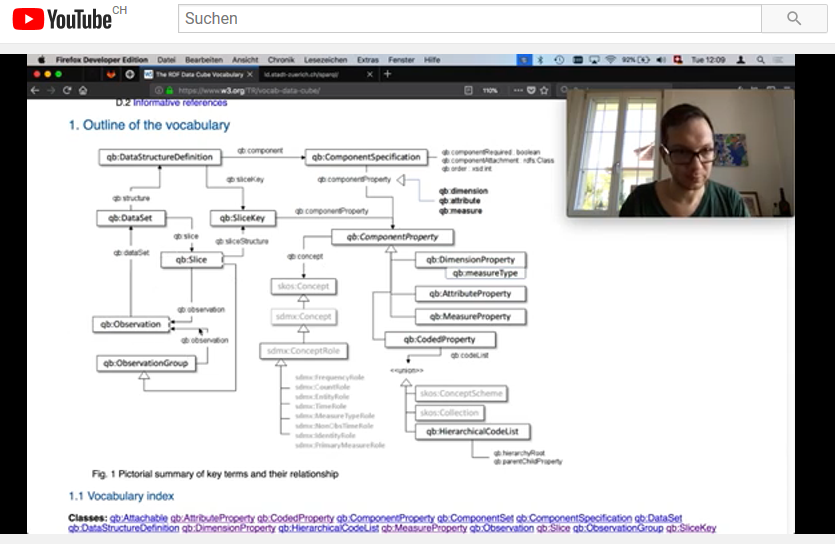 Further readings: